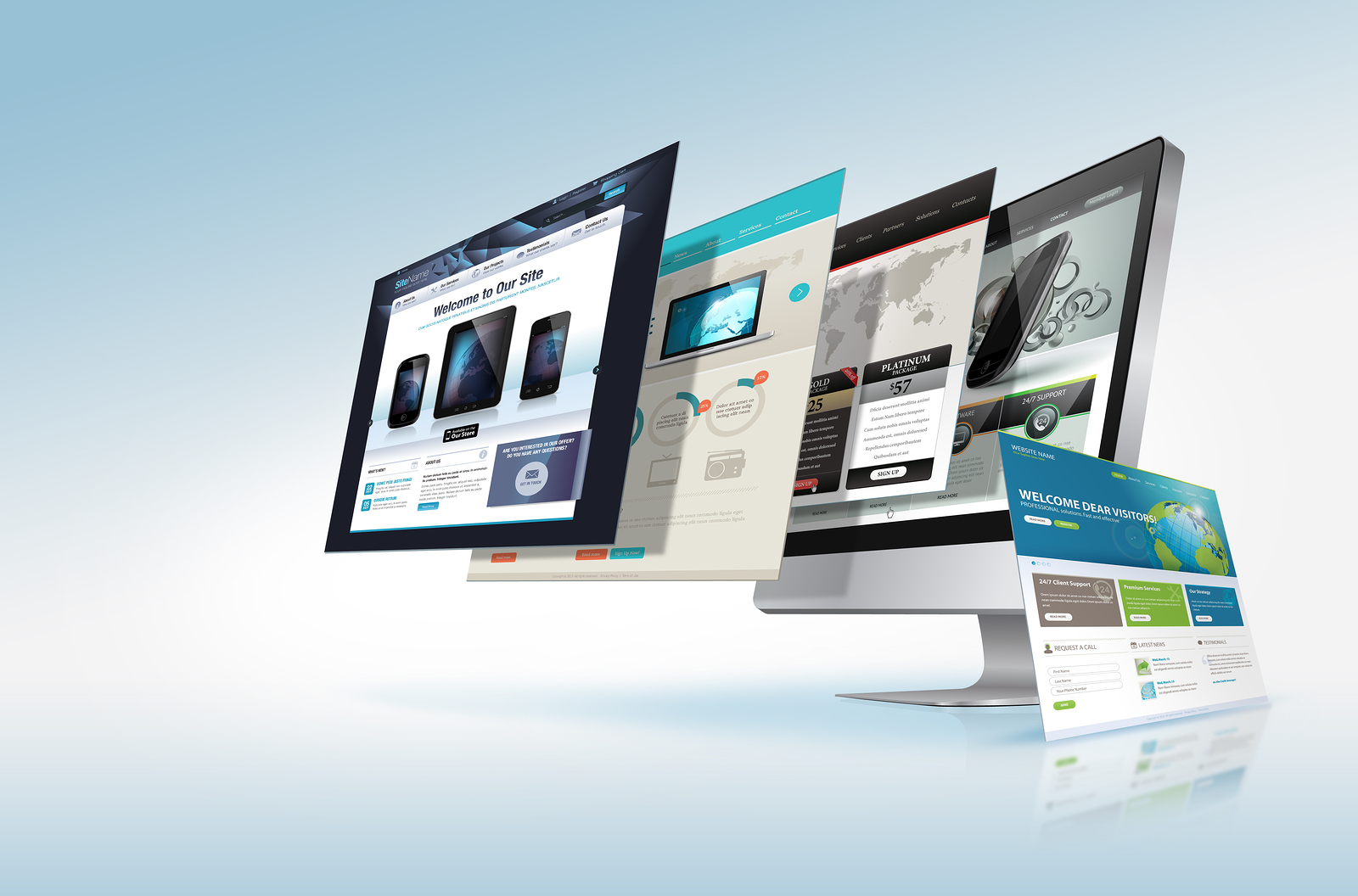 Due diligence for websites
Websites tell a story, which is important for the investors to understand. Today, websites have become the significant source of income for many. However, deep analysis of these websites provide inputs to the investors before actually investing money.
Once the investor have narrowed down his selection of a web property, and businesses pass internal purchasing criteria, tell us a few details about the web-property and the seller behind it and we can start straight away.
What We do ?
Every purchase and every buyer is unique, so we provide objective intelligence to guide you in the right direction. This comes from researching over 143 individual data points to create your Due Diligence report. You'll find that in addition to information, some factors are also scored or rated, allowing you to make a more informed choice about your purchase.
The Report
Your report is completed in three different phases, which has the benefit of multiple views from different members of our team, who all have different disciplines and online experience. Once complete, you're provided with a secure link to access your report, and contact information to ask any follow up questions.