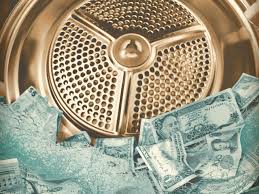 Riskpro team was hired to conduct the financial due diligence of the private limited company. This company was the acquisition target of a large software company.
On field visit it was observed that there were very few computers in the office premises. The ones that were there were packed. Target software company had shown business worth Rs 500 crore with various foreign entities. It was observed that no business had been transacted; only money had been rolled over to improve valuation.
Money from various countries was pumped into the company bank accounts to improve the valuations of the company with no real business as software developer.