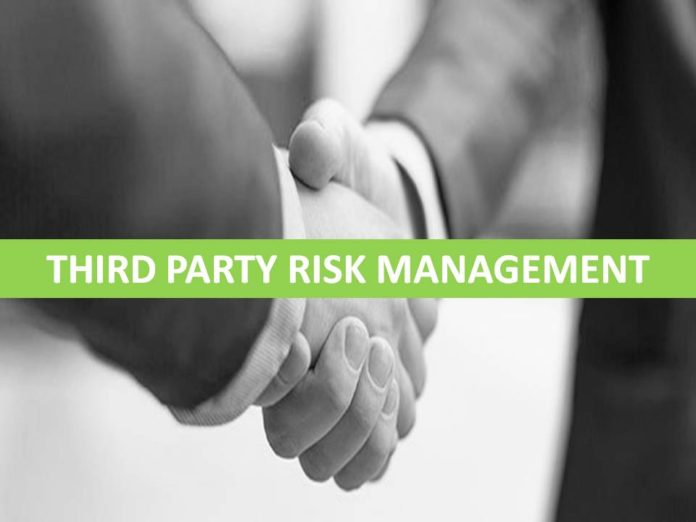 Associating with a third party without conducting a background check can expose an organization to risk of fraud, litigation, reputational loss, financial damage and, in some cases, termination of business.
Moreover, as regulators are focusing on enhanced due diligence on customers and third parties, it has become imperative for organizations to demonstrate a comprehensive and risk-based Know Your Customer (KYC) or Know Your Vendor (KYV) process to avoid any legal/ regulatory implications.
Select and manage the most reliable suppliers to protect your business against risk, prevent business disruption, and meet diversity, green, and compliance requirements. Stay on top of all the factors that impact a supplier's ability to deliver – financial, environmental, and political
Portfolio Analysis
Portfolio analysis is the cost-effective service offering from the Riskpro Technology team. This service is useful for the banks and the companies with a bigger vendor/partner base.
We analyse multiple vendors at once and perform the vendor risk analysis based on different risk parameters associated with the same. We identify the vendors or partners who are in the risk zone and provide not only the individual reports but also provide the complete broader overview of the vendors or partners portfolio.
Our portfolio analysis tool helps in identifying information about specific targets (individuals/ entities), from the portfolio of the clients, resellers, channel partners or vendors to highlight risk associated with the target that can be potentially damaging to an organization.
In order to have more information on the Portfolio analysis services feel free to call us on +91-9766594401