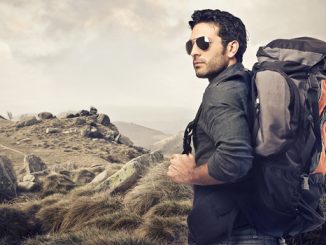 Did you know around 35% of viewers use subtitles for some online content?
We know you would be well-aware of this, and that's why you are looking for some help.
If you are looking for subtitles which are:
Perfectly Timed
100% Synchronized
Engage your audience
Optimize search results of your video
Then you can end your search here. I am an experienced English subtitles creator. I ensure each caption frame will meet Timing and Formatting Quality Standards:
Precisely time-synched to the audio
Correct spelling
Punctuation
Identification of speaker in case of multiple speakers (See Extra)
Whether you need subtitles for:
YouTube
Vimeo
Promotion
Online Educational courses
Documentary
TV shows
Any other type of video (No Adult/Dating)
You will get 10 minutes of subtitles for just Rs.5000
For larger files, please ask for the quotes from our technology experts.
Requirements
In order to complete the work in an effective manner we need
Video (file or URL)
Transcript (If you don't have, please ask us for the costing)
P.S. We offer SRT files only. For Open Captions (burned into video), please contact us for costing structure.
Still, have any questions? Click on "Contactus Form".