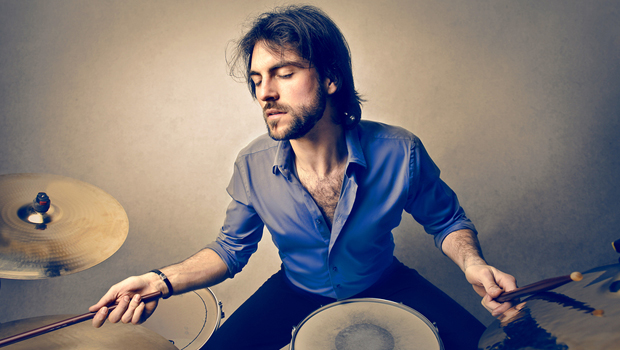 Our directors and advisors were engaged in the investigation of the largest accounting frauds in India. They were part of the Multi-Disciplinary Investigation team formed by the one of the Central Investigation Agencies in India.
Technology Sector Frauds
Team of Riskpro is generally engaged to investigate the frauds by applying the digital forensic tools.These digital forensic tools help to recover the deleted digital evidences in many instances. Our team has extensively handled the cases on forensic accounting and fraud investigation for multiple software companies across the country. Here are some examples of the cases that we typically deal with
Occupational Frauds
Employee of a software services company in India stole the password of  bank account of the company and embezzled millions of rupees from the company to his personal account.
IP Infringement
An employee of a software development company in India sold off the source code of the new software developed by the company to its competitors.
Recruitment Frauds
HR Manager approved the bogus payout for the recruitment consulting firm where the wife of HR had interest.
Conflict of Interest
Software product company selling the softwares through the partners faced the issue of conflict of interest, where the branch manager of the company was selling the products of the company as the external partner by allowing more incentives to the partner where his wife and his in-laws had interest.