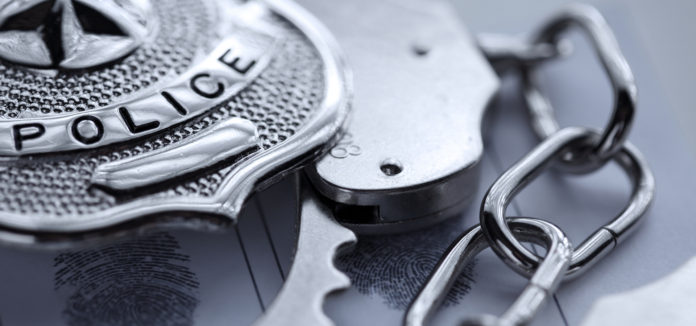 Enforcement Directorate and Central Bureau of Investigation are two premier Law Enforcement Authorities in India. In past two weeks the nation witnessed the CBI investigations have a major impact on the economic and political life of the nation. In last 2 years the premier investigation agency of India acted against the officials of various PSUs. From bribery to the corporate frauds, CBI investigated numerous frauds. The real action started when the media started taking it seriously and started reporting about the actions against the likes of Nirav Modi.
Law Enforcement and Banks
On many occasions the cases investigated by the CBI are the cases of the borrowers who raise money from the Public Sector banks and fail to repay. PSU Banks are the custodians of the Indian Tax payers money. Any loss caused to the PSU banks results into the loss of tax payers money and hence these cases are referred to the Central Bureau of Investigation. When the PSU Banks lend money, there are other banks who follow their path and when PSU Banks indulge in the crisis, whole banking sector is affected.
Biznexxus compiles the data of the enforcement and regulatory actions in India. Latest action reveals that there are significant implications on the loans of banks.
Biznexxus study reveals some of the interesting facts
In last two years CBI filed 1271 First Information Reports in India till 13.03.2018
More than 313 companies were named in these prosecution documents.The dashboard is dynamic and the count of company keeps changing with the new additions to the enforcement actions in Biznexxus database.
Companies against which the CBI acted are some of the biggest borrowers of the banking sector and more than Rs. 99000 crores are at stake.
State Bank of India and its associated banks have the largest exposure to the borrowers which are being investigated by the CBI. Out of the total Rs.99000 crore exposure, 25% of the loans outstanding are from State Bank of India and its subsidiary companies.
Challenges before the Compliance
The speed of filing the FIRs by the CBI increased in last few months and the compliance officers were caught on the wrong foot. Before they act and analyse the impact of the borrower associate with their bank, another case was registered by the CBI. This has left the compliance under tremendous stress and pressure. Riskpro offers the solution, which identify the borrowers of the bank which are involved in the actions against CBI.
Additionally, the enhanced due diligence reports can be ordered from the Riskpro team.