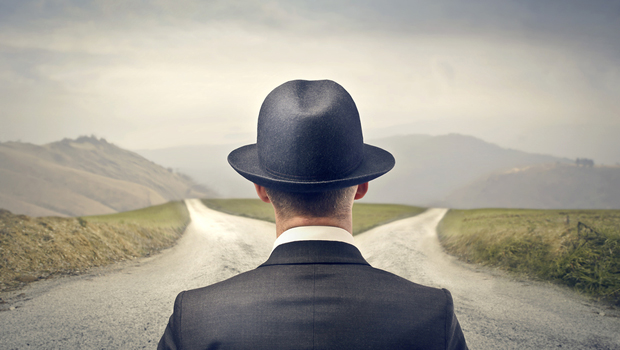 We help you to find out the right way
The growth in the Indian IT-ITeS sector in the last decade has given way to an increased investments, joint ventures, mergers and acquisitions. The economic situation over last few years has aggravated the scenario, resulting in a steep increase in the quantum of transactions in the IT and ITES space.
Due Diligence services for Technology Sector
Riskpro team is commonly engaged in the Information Technology sector to perform various types of due diligence services.
Vendor Due Diligence – Before entering into the contract with vendors
Financial Due Diligence – Before acquiring other IT or ITES company
Post Investment Due Diligence – Monitoring the use of the Investments
Above list of the Due diligence services for technology sector is just indicative. Apart from the above team of Riskpro also help the Venture capitalists to invest in the start up companies where very little information about the start-up exist in the public domain
Riskpro Methodology
In order to help the investors in taking the decisions, Riskpro has built up its own database of the Whose-who of the corporate world. This database connects the politicians, auditors and other fraud companies to the directors and promoters of the companies. This acts as the first round of the defense for the investors looking to invest in Indian IT sector.
Additionally, Riskpro has built its own Intellectual property to tackle the due dilligence on the web-properties, which includes the technical aspects as well as the traffic aspects of the company.