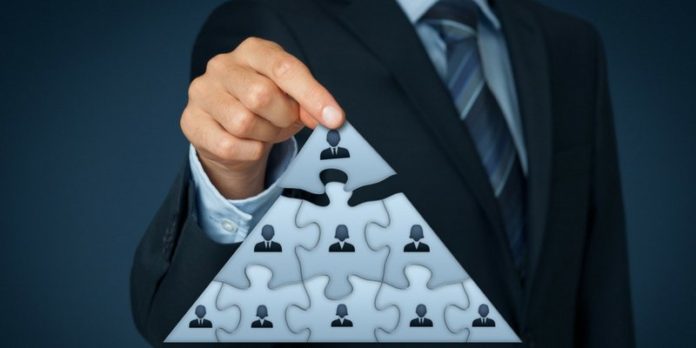 An Ultimate Beneficiary Owner refers to any person with direct or indirect ownership or control of an entity. FinCEN laid down its guidelines to identify the natural person who controls more than 25% interest in the legal entity. Globally 11th May 2018 was the last date of implementation of FinCEN rule. FinCEN has exempted regulated financial entities like the companies listed on National Stock Exchange, sole proprietorship and unincorporated associations from having to disclose their beneficial ownership structure.Identification of the Ultimate Beneficial Owners is crucial to:
Ensure that the Banks and Financial Institutions perform screening and provide risk rating for all the required parties against Politically Exposed Persons (PEPs).
Ensure Banks or Financial Institutions do not do business with sanctioned entities associated with the Ultimate Beneficial Owners.
Understand the potential risk that a Ultimate Beneficiary Owner poses to a Bank through its relationship with multiple customer and vendors.
However, identifying the ultimate beneficiary of an account is not easy. In India, it has been always found that politicians before entering the business create the complex web of companies through their agents, custodians or trustees.
Biznexxus, which specialize in the decrypting the corporate web helps the customers understand the potential Ultimate Beneficiary Owners in case of the Privately held Indian companies.
Though the disclosure norms in India require the listed Indian entities to disclose their interests; however it is not the case with the private companies. Getting the real information on the owners of private companies is difficult. Biznexxus which ranks the corporate individuals have found out that single individual is associated as the agent, custodian or nominee with more than 500 companies in some cases.
Banks have started to adopt emerging technologies, such as Artificial Intelligence and Machine Learning, to identify Ultimate Beneficiary Information. However, complex company or trust structures are likely to always remain challenging when it comes to establishing who the Ultimate Beneficiary Owners are. Human intelligence will always prevail over the Artificial Intelligence in identification of the UBOs.
To overcome the challenges, banks and financial institutions need a robust framework to manage risk and compliance and this demands a strong RegTech partner with proven KYB and KYC capabilities like Riskpro.